How to get a contact button on Instagram.
A few days ago, someone in a group I'm in brought up that someone had a contact button on their Instagram.
I hadn't heard about this, but I was instantly intrigued. It looked really great! In addition to the contact button, it showed a few more markings of a business account (it put the industry, as well as their name and blog title.)
So I did a little bit of digging, and I figured out how to convert my account to a business account.
Having a business account allows you to have that contact button on your page, which is awesome. However, it also provides valuable insights into your account, such as:
Follower growth – how many followers you've gained recently, which days are most popular for growth, etc.
Impressions on a post (how many eyes saw it)
Engagements on a post (clicks to your profile, hearts, comments, etc.)
How many clicks to your website
Top posts
Total Reach
Follower demographics (gener, age ange, locations,
When your followers are most active
As you can see, this can really help you up your Instagram game!
Unfortunately, not everyone has the option to become a business account yet. I have two Instagram accounts (a personal one and one for Clarks Condensed), and it gave me the option for both. However, from what I've read, they are slowly rolling this feature out, so if it's not there, don't worry!
All you have to do is go to "settings" and there will be an option that says "Convert to Business Account." Select this, it will ask a few questions, and in minutes, you will be set up and ready to go.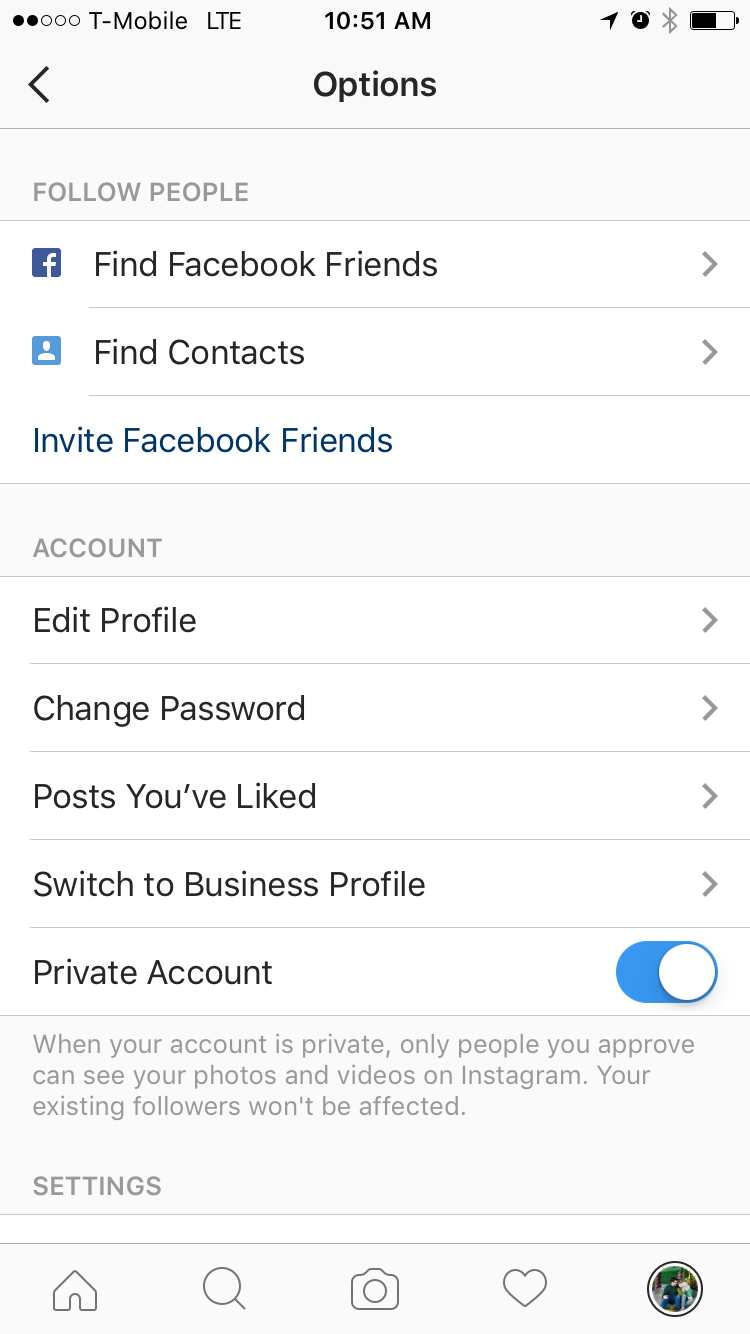 By doing this, you will be given that contact box on your page and you will be able to access all of the valuable stats that I mentioned above. Easy as pie! Also, in case you didn't know, you can save drafts on Instagram now! You can read about how to save drafts on Instagram here.
Also, my friend, Amber, just released this great eBook on Instagram Hashtags. She talks about hashtags in a way no one else does. It is only $10 and an easy read! Buy it here.
Oh, and PS. I've been growing my Instagram like CRAZY the past two weeks using MassPlanner. You can get a free trial to see if you like it, but it's only $10 a month and you can use it with Instagram, Pinterest, Twitter, etc. It has a lot of cool features, but I've grown my Instagram by almost 1000 followers in just about two weeks. One of the best investments I've made in growing my Instagram account.
You Might Also Enjoy this post on how to increase clickthroughs on Instagram.